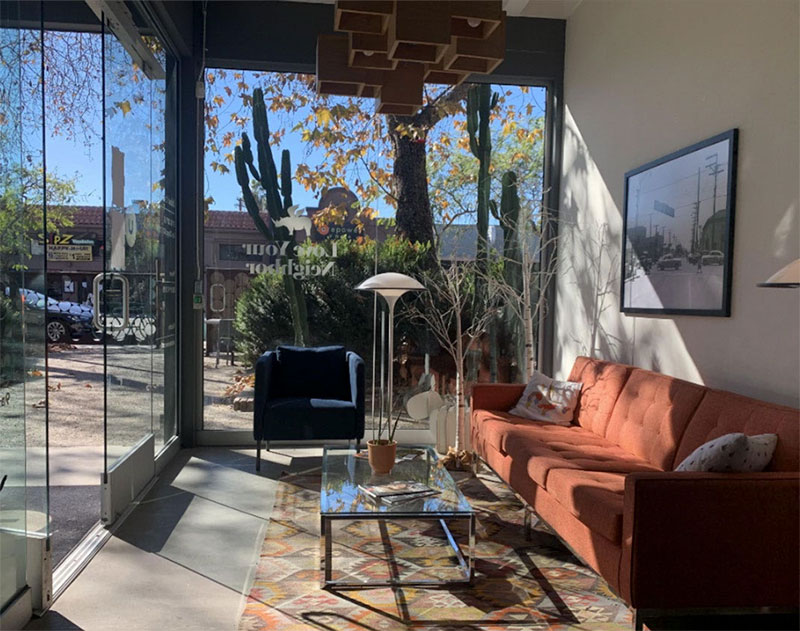 We are a web design studio, based in Encinitas CA, a small beach town, just north of San Diego, with over ten years of experience.
We serve small and medium-sized businesses in both B2C and B2B. We create visually appealing, user- friendly, and responsive websites that align with our clients' specific goals and target audience. Whether it's capturing consumer attention or establishing credibility in the market, we aim to deliver high- quality websites that drive results and help clients succeed online.
Our mission is to create a website that speaks to who you and your business are. Many website companies charge affordable prices, but then cut corners, namely by using pre-existing themes or templates that may reflect an entire industry or profession, but not the business, itself.
We don't do that here. We make sure that we understand who you are, what your business goals are, and your style preferences. That way, we avoid any guess work and streamline the process. We want you to succeed!
More than a pretty design
While a business website should be aesthetically pleasing, it should also effectively communicate the distinct aspects, qualities, and value propositions that differentiate the business from its competitors.
This involves accurately reflecting the brand identity, highlighting the unique selling proposition, incorporating storytelling and company culture, and creating a visually distinct design. By leveraging these elements, the website can successfully convey what sets the business apart, and thus leave a lasting impression on visitors.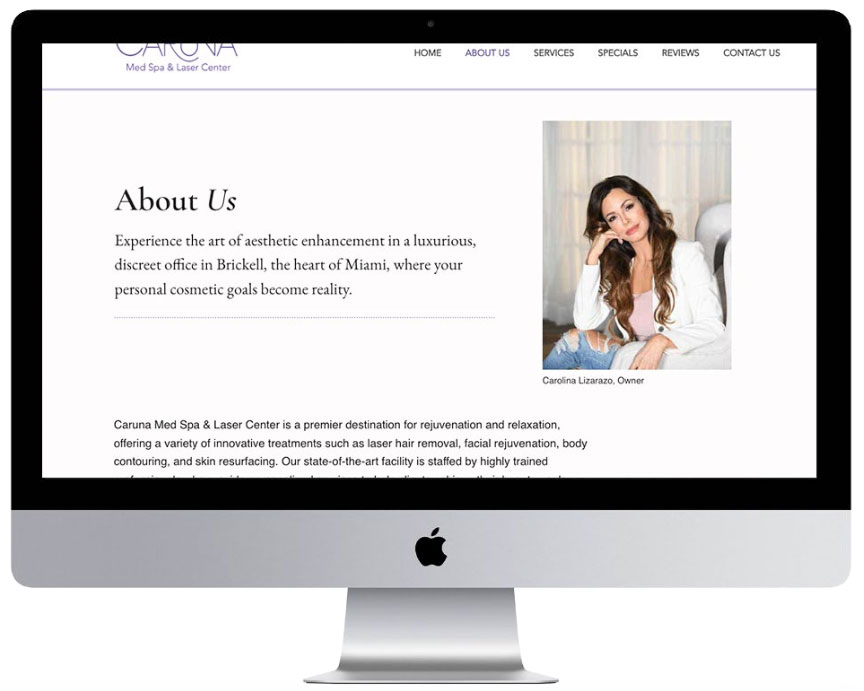 Let us help turn your ideas into reality.
Connect with us today!